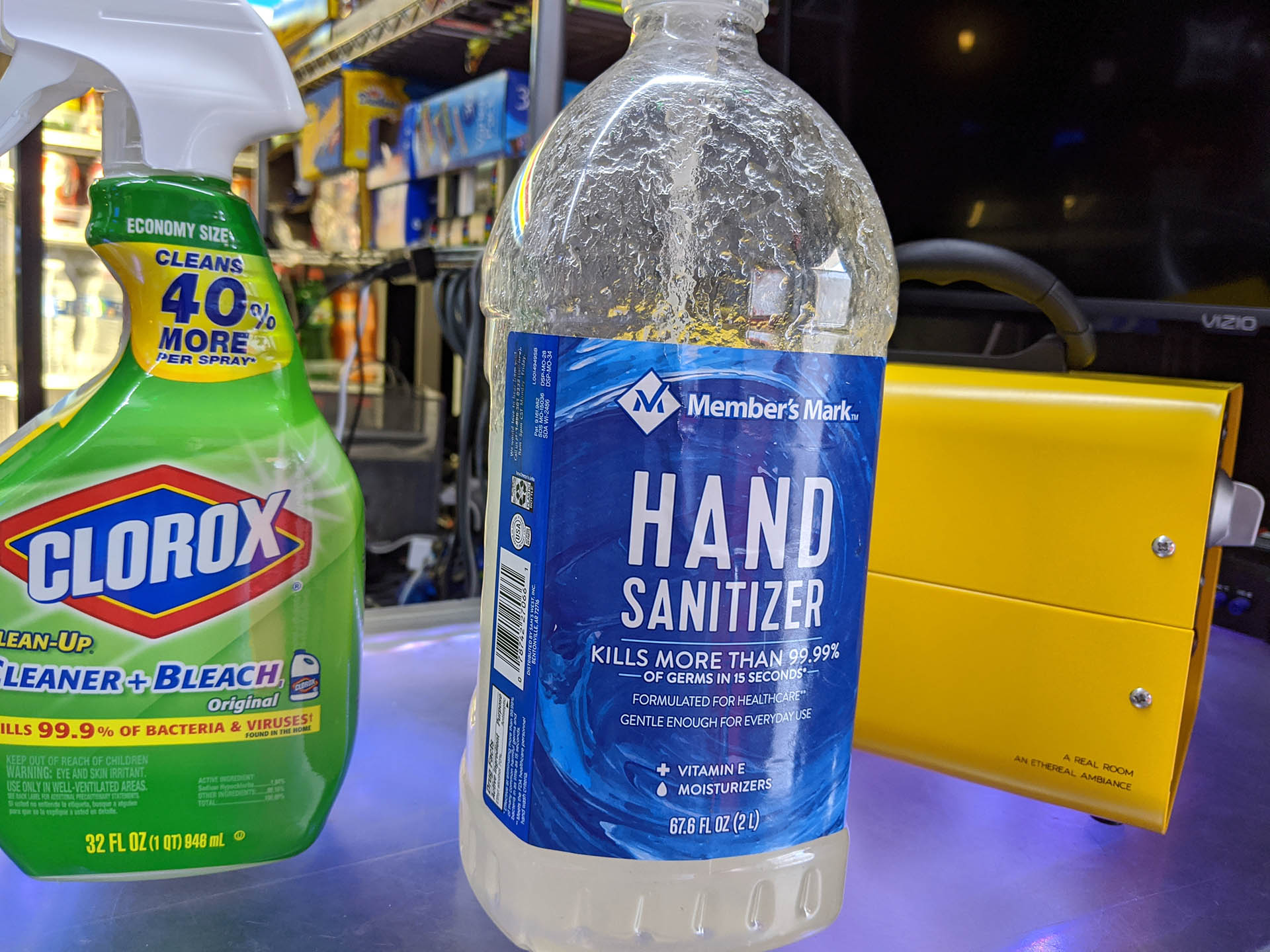 In normal times we are always cleaning. When we opened almost 14 years ago SARS wasn't that distant of a memory so we were serious from the start.  With E3 now canceling on the heals of SXSW we are happy to have taken action early.  We have several cleaning methods which already included bleach.  In mid February we ordered a device that produces a biocide that has proven effective on coronaviruses as an extra precaution for daily sanitation through the air.  This was in addition to the hand sanitizer we already have on the front counter which we started doing last year before flu season.  Well hand sanitizer has run out so we have made our own from aloe vera gel and rubbing alcohol.  We now clean gaming stations including the keyboards, mice, controllers, and headsets as customers finish up playing.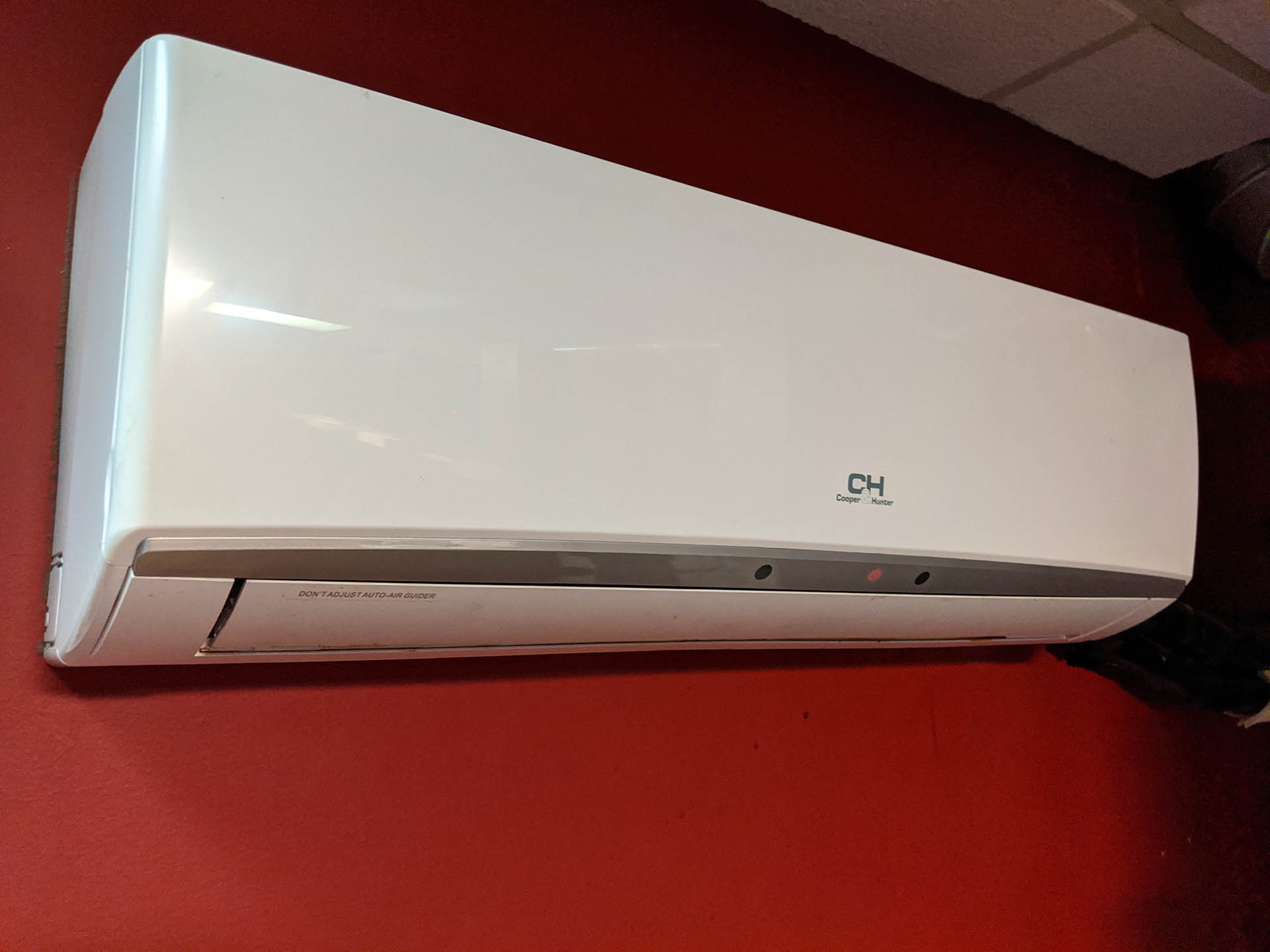 The 4th thing that is helpful is we have 4 separate gaming rooms which splits up people into smaller groups.  Want to game only with your group of friends.  We can do that.  No only are the rooms separated, but each room has a dedicated ductless AC unit.  That means no ducts for air to flow through from room to room, or to spread dust, mold or anything else.  We hope that soon we can forget about one of the worst flu seasons in a decade soon, and that coronavirus does not hit the Austin area.  In the meantime we will remain diligent in our approach to cleaning as warmer weather approaches.  
Also as a reminder you are welcome to bring your own controllers, headsets, mice, and keyboards for play!  We have always supported that, and it is a good way to have some extra protection.