The volume of Playstation 4 repairs continues to rise as we near 1 year since release.  We can fix drive calibration issues, hard drive issues, upgrade hard drives, fix disc read errors, no power issues, and more!  Check out our Playstation 4 repair page for the latest pricing.  Parts are scarce so pricing can vary.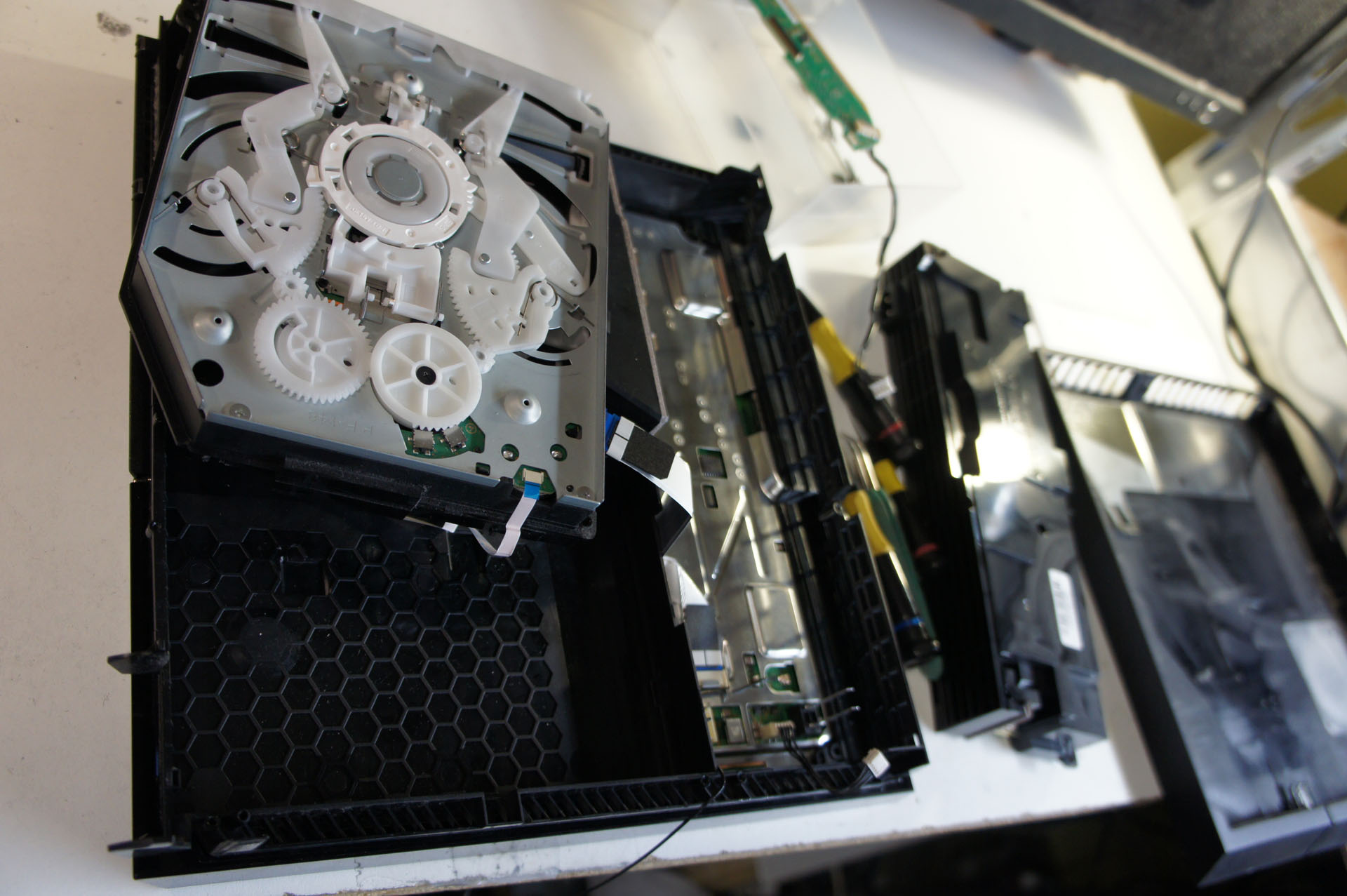 Here is the inside of the Playstation 4 if you have ever wondered what it looks like.  This one had a drive issue we promptly repaired.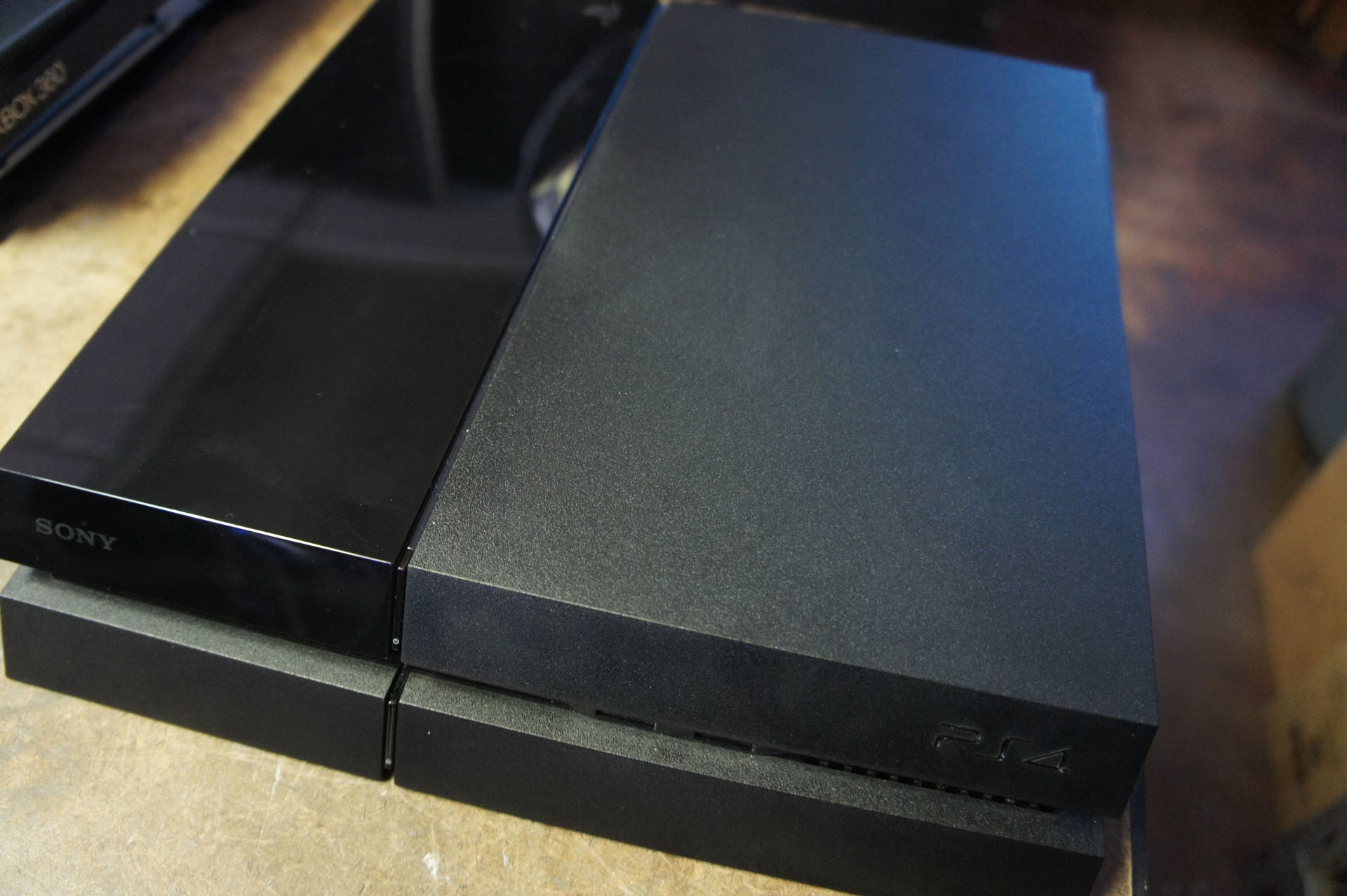 Here it is back together and reading games again!