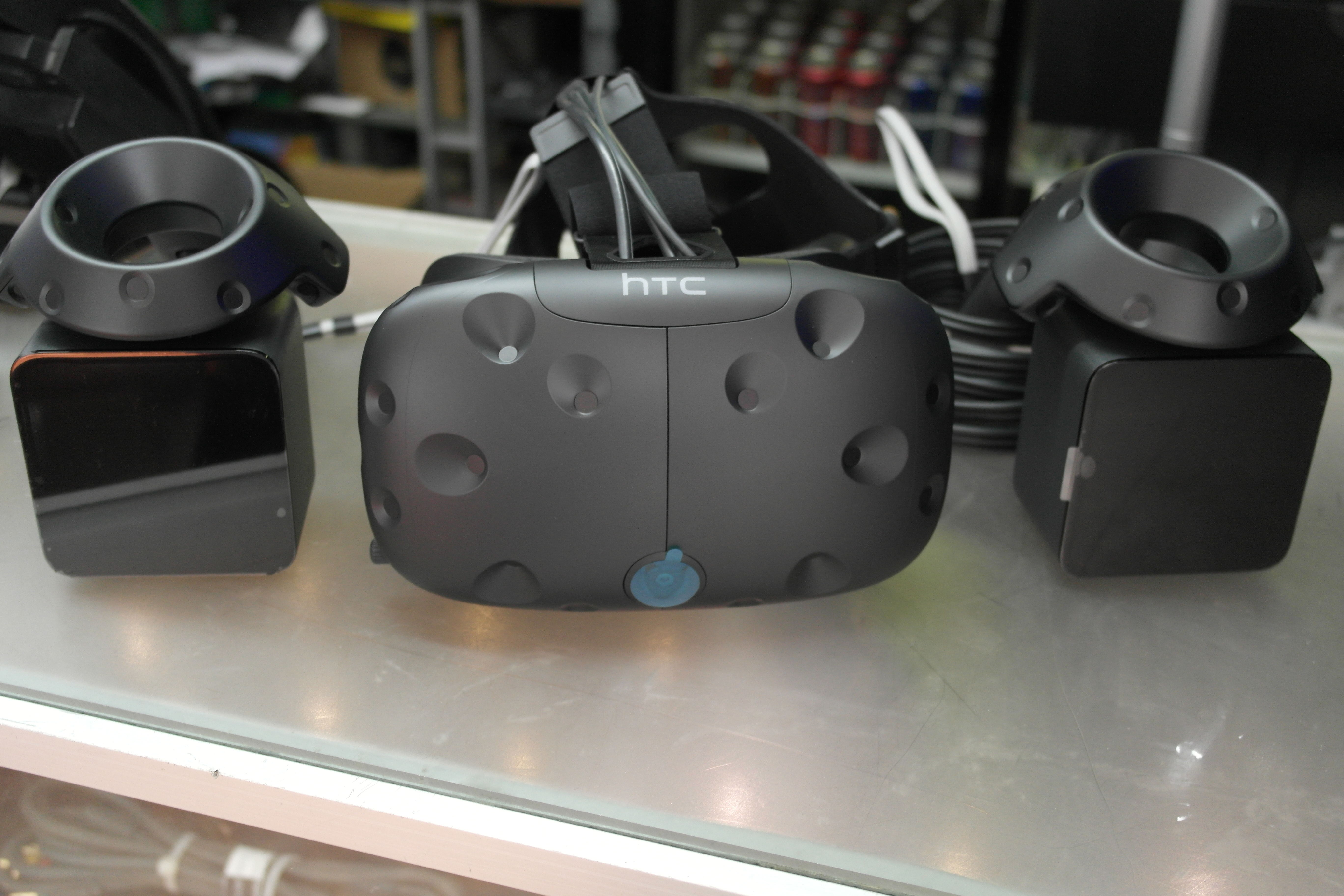 Virtual Reality is here with the HTC Vive! $10 a hour on Uber PC 1 which has been newly upgraded to an 8 core Xeon! $25 for a 3 hour package or 6 hour pass! For the latest on our VR hardware and games check out this page. We have the following games/apps:
Adr1ft (not yet Vive supported)
Catlaterial Damage 
Fantastic Contraption 
Holopoint 
HordeZ 
Hover Junkers 
Job Simulator 
Pool Nation VR
Radial G Racing Revolved 
theBlu 
Tilt Brush 
Universe Sandbox
Also remember if you are looking to upgrade your PC for VR, or build a new PC no one in Austin builds a box like we do.  We have been PC gaming since the 80s!