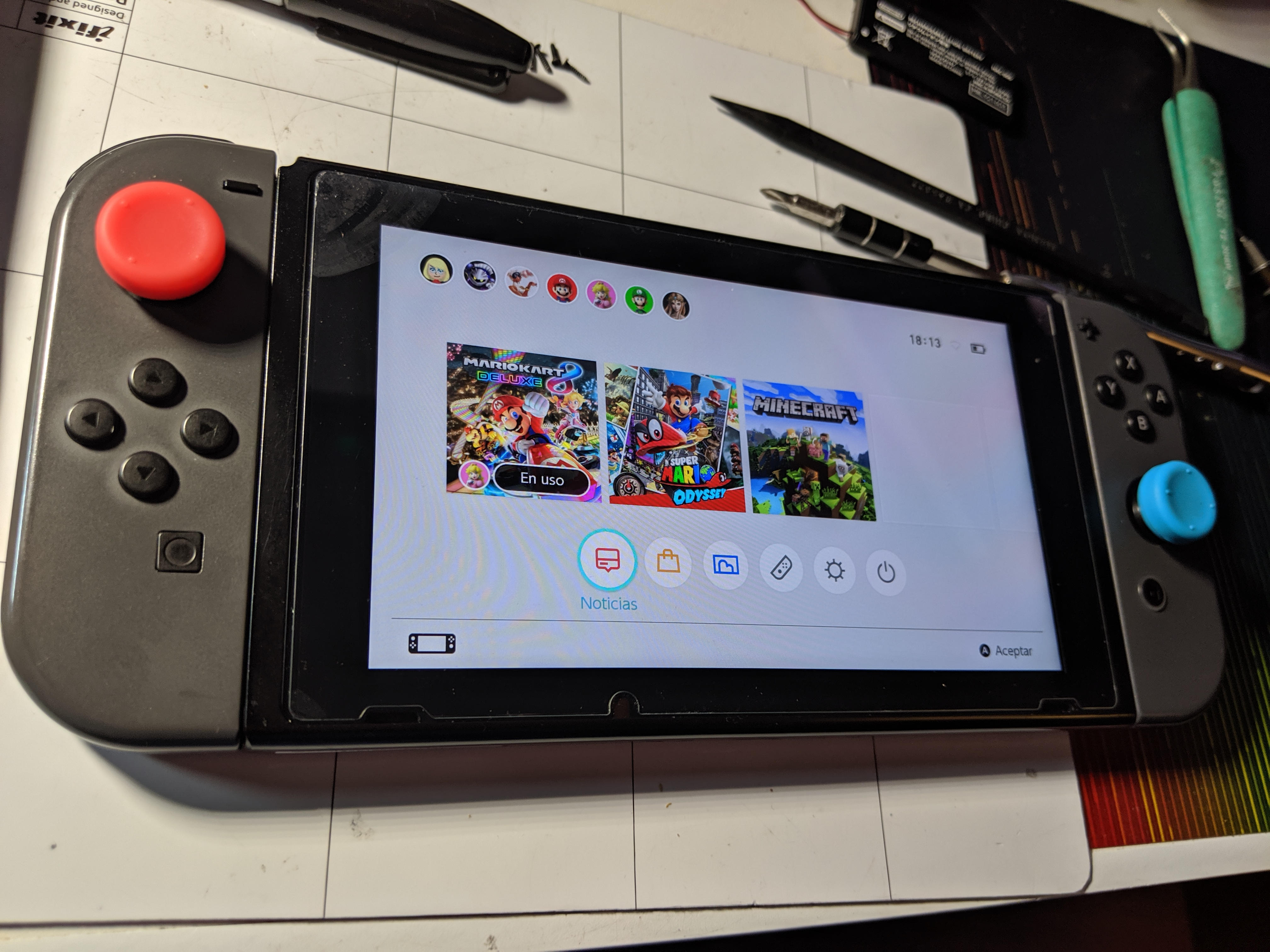 We have been repairing Nintendo Switch consoles since shortly after they came out. While fun devices they are prone to many issues.   One of the most common issues is not charging or powering up.  The charge port can be damaged as well as the internal charging circuitry.  Several chips handle charging as the main battery and both joycon batteries all need charging.  This can happen from rough handling when inserting the charge cable or putting it in the dock.  It can also be caused by using after market chargers not from Nintendo that can allow for too much power to flow through and burn out the charging chips.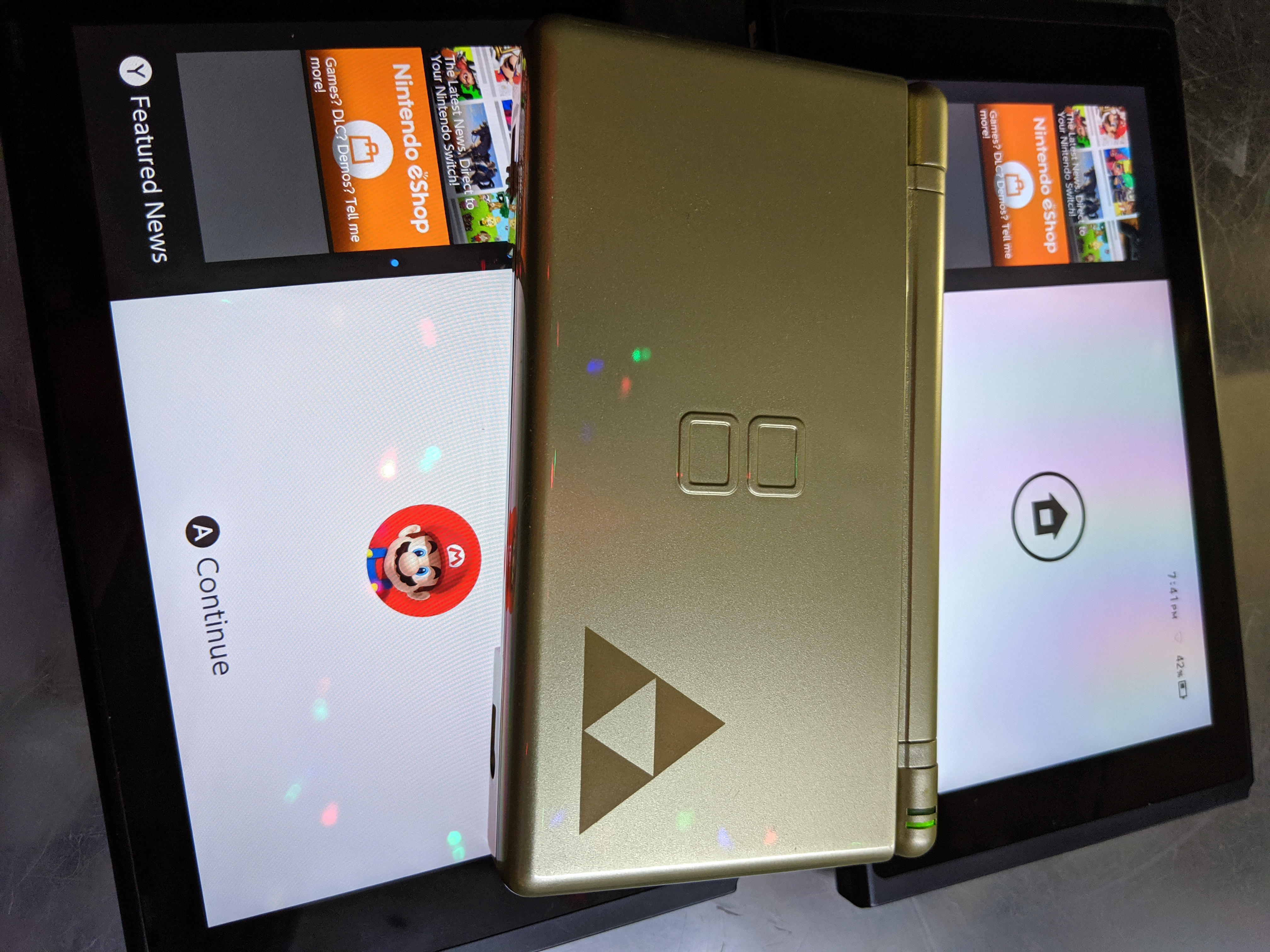 Other issues can include cracked screen and bad touchscreens.  Sitting on them or dropping them are common causes.  Sometimes the entire case can become bent.  We also can address issues with the games not reading, and memory cards not recognizing.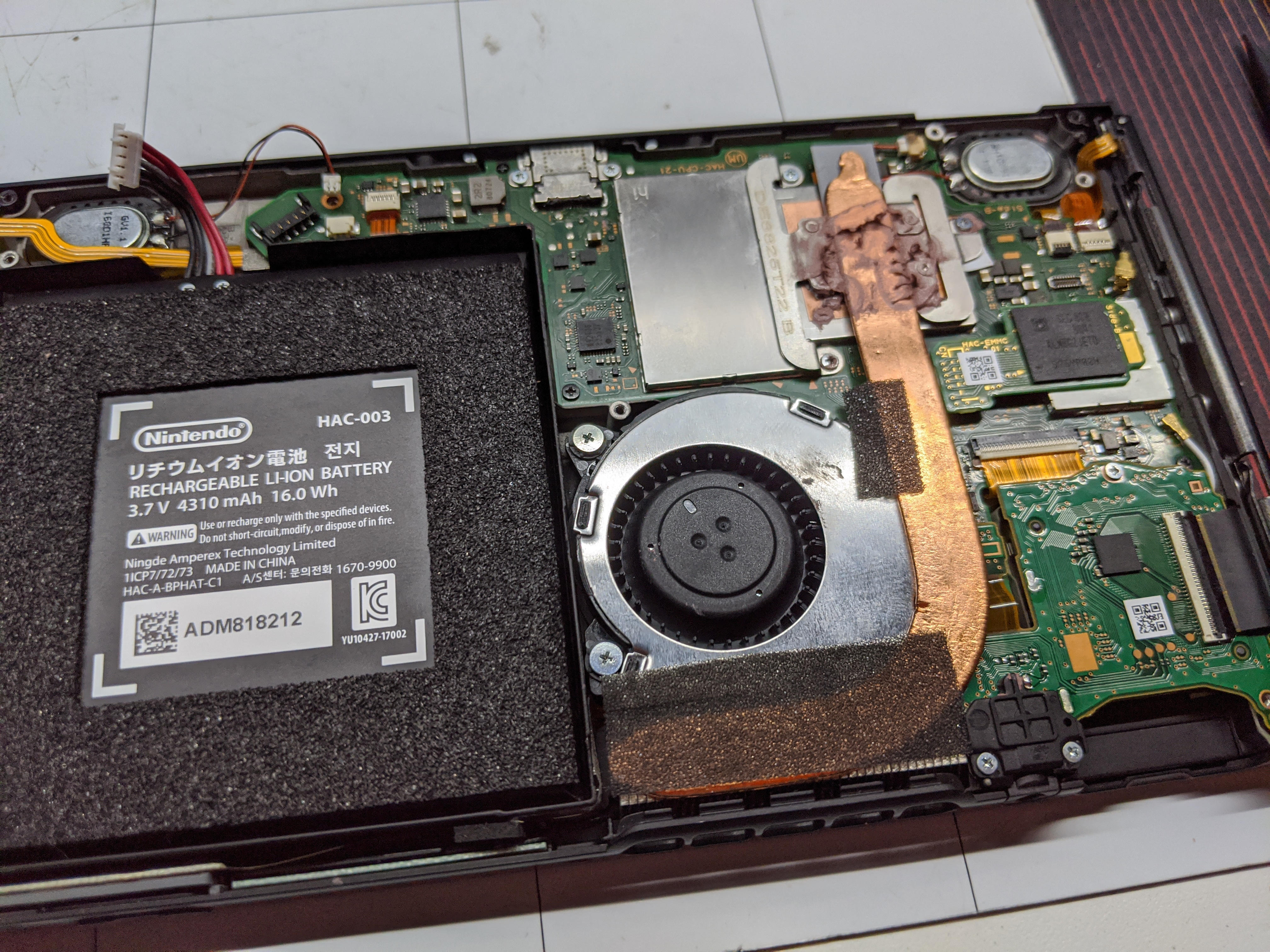 Switches can also overheat if they have the fan go out or get too dirty internally.  We have also seen speakers fail, the audio jacks go out, and sometimes they can no longer sync with joycons. Even if your Switch has been doused in water we can also have a good chance of repairing it especially if you get it to us quickly.  If battery life is a problem we are also able to replace the internal battery to extend play back to normal.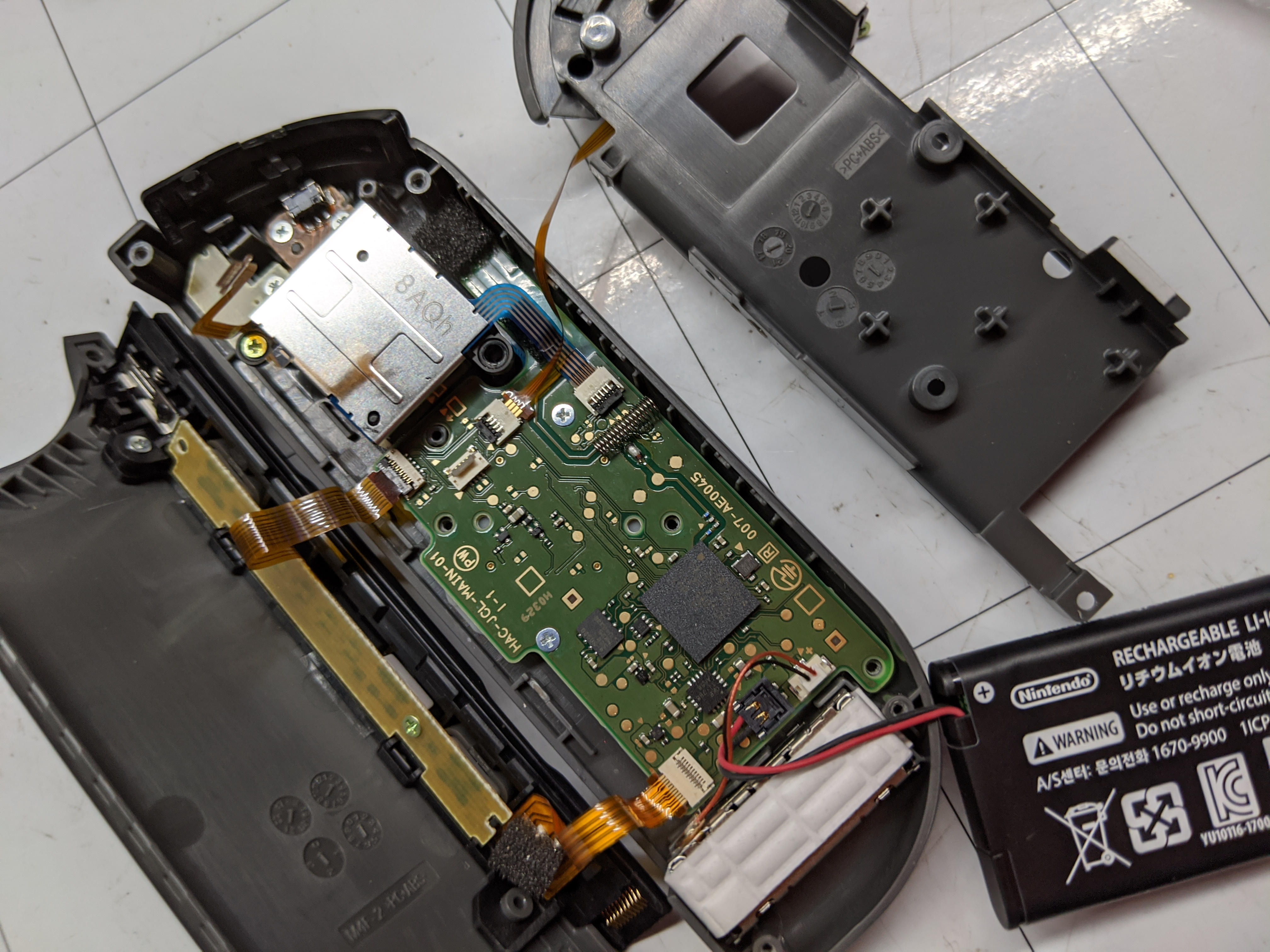 We also are able to repair the pesky joycons.  They can have the sticks drift and any of the buttons fail.  Also they can stop connecting to the Switch and their batteries can start to wear out. Please contact us and check out our pricing for repairs.  We are located in Central Austin of Guadalupe Street and are the only full service game console repair shop in Austin!